Washington, D.C.
Washington, D.C.
3109 M Street NW Washington, D.C. 20007 Open: Monday – Saturday 11 a.m. – 7 p.m. Sunday 12 p.m. – 7 p.m.
Join us in Georgetown for an immersive jewelry shopping experience like no other. Discover diamonds and jewels in vivid detail using the latest technologies and get hands-on with a wide selection of products. Want a closer look at a particular diamond or piece? Let us know in advance and we'll ensure it's waiting for you when you arrive.
Contact Customer Service at 877-826-9866 to make an appointment, or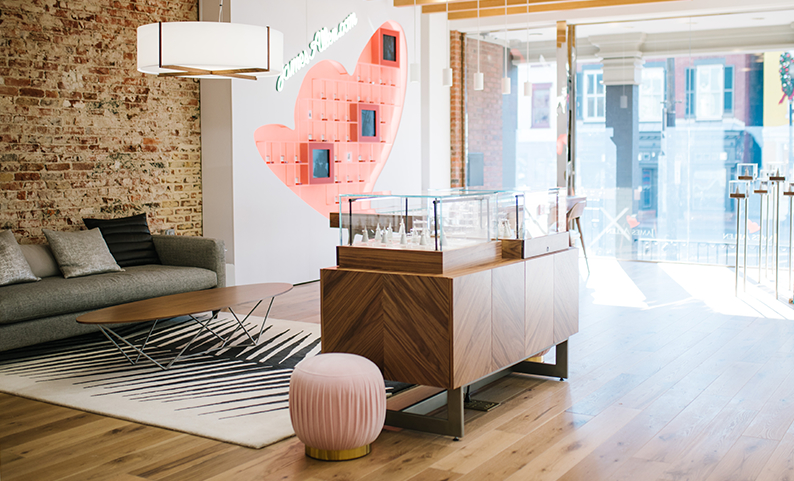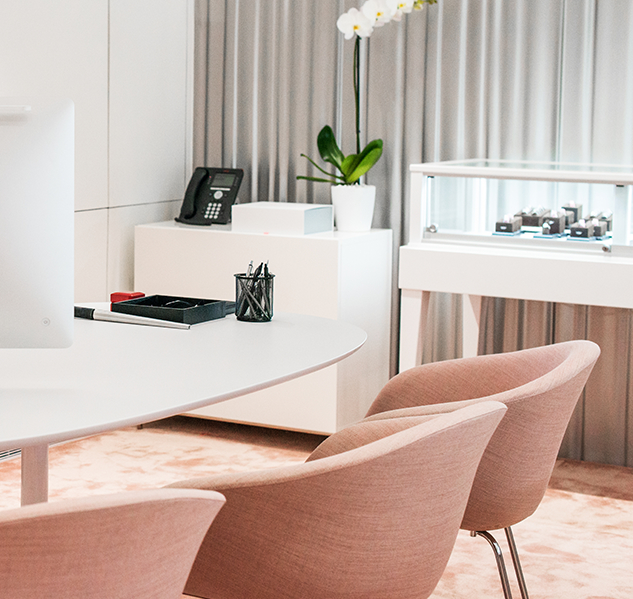 New York
5th Avenue New York, NY By appointment only!
For a one-on-one diamond and jewelry inspection with a non-commissioned certified gemologist, make an appointment to visit our NYC showroom. Together, you'll review the specifics of your diamond, from its physical appearance to its grading report. You'll also be able to try on actual products for size and comfort.
Contact Customer Service at 877-826-9866 to make an appointment, or
New York