DESIGN YOUR OWN ENGAGEMENT RING
VIRTUAL RING SIZER
To help you find your perfect ring size,
our experts have created a complete ring
size guide just for you.
TRY IT OUT
FREE ENGRAVING
Choose a personal message
as an extra meaningful touch.
Looking for engraving inspo?
LEARN MORE HERE
NEW ARRIVALS
Shop our newest collection
of engagement rings and add some
fresh shine to your collection.
START SHOPPING
SHOP DIAMONDS BY SHAPE
From round cut diamonds to princess cut diamonds and
everything in between, find the diamond
shape that speaks to you.
Women's engagement rings
Our extraordinary women's engagement rings
collection spans timeless styles to the latest trends.
Find the one that lets you stand out and sparkle!
SHOP WOMEN'S ENGAGEMENT RINGS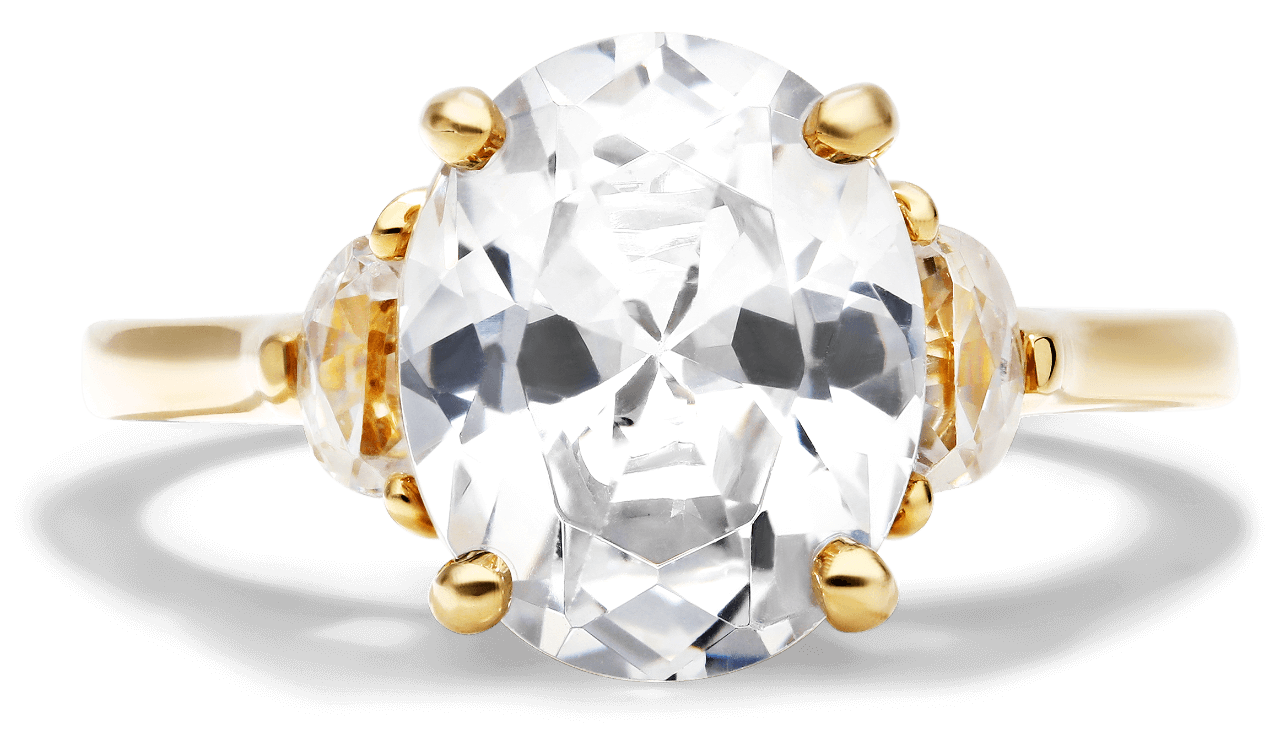 Men's engagement rings
Browse our amazing collection of engagement rings for
men. Whether you're looking for something traditional
or modern, we have the style for you.
SHOP MEN'S ENGAGEMENT RINGS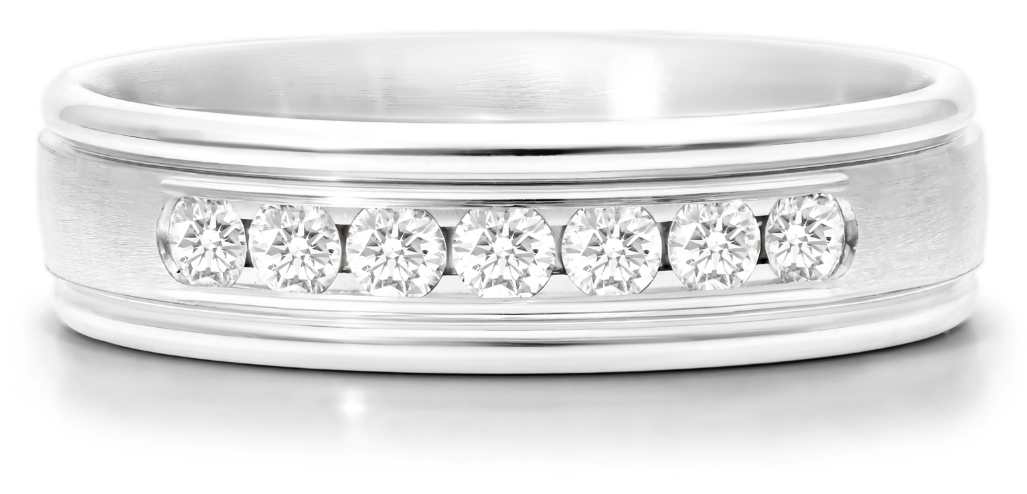 REAL-TIME RING INSPECTION
Try our free Real-Time Ring Inspection that allows you to review your desired engagement ring with the help of one of our diamond and jewelry experts.

Follow these steps to set up your live inspection:
2
Look for the
Real-Time
Inspection button
3
Begin your live session!
FAQ ABOUT ENGAGEMENT RINGS
How much should I spend on an engagement ring?
No matter what, diamonds are a huge investment. However, there is no 'one size fits all' answer. James Allen has a wide range of engagement rings to suit all budgets. 
What size diamond is best for an engagement ring?
The most popular diamond size chosen for engagement rings is a 1.0 carat center stone. However, couples can opt for both smaller and larger diamonds. Another great and more affordable option at James Allen is lab-created diamonds. Lab-created diamonds are the next generation of diamonds that give you the benefit of purchasing a larger size diamond at a more affordable price.
What are the different diamond shapes for engagement rings?
There is a selection of diamond shapes to choose from. These include round, princess, cushion, emerald, oval, radiant, asscher, marquise, pear and heart shaped diamonds. 
How to choose diamond engagement rings?
Buying an engagement ring comes with many questions. At James Allen, we're here to offer you 100% free advice and will assist you in understanding the best diamond quality for your budget and unique preferences. Our non-commissioned diamond and jewelry experts are available 24/7. Contact us here.
The 4Cs include carat (size), color, clarity and cut, and are the globally accepted standards by the Gemological Institute of America (GIA) used to assess the quality of the diamond.
How to measure ring size?
There are several methods available to determine your ring size (or the ring size of a loved one). Please click here for a full list of the options available to you.
What hand do engagement rings go on?
Traditionally, an engagement ring is worn on the left hand. However, in many countries and cultures around the world this may differ.
How many carats should an engagement ring be?
Engagement ring carat sizes vary from person to person. Size is affected by things like current trends, budget, and style preferences. The average engagement ring carat size is about one carat
What should I know before buying an engagement ring?
As a general rule, you should know your partner's preferences and have a specific budget in mind so you can choose the best place to buy the perfect ring in your price range.
What metals are used in engagement rings?
White, yellow, rose gold and platinum are the most common metals used in engagement rings.