360° Diamond Display TechnologyTM
Interact with Actual Photographed Diamonds in 3HDTM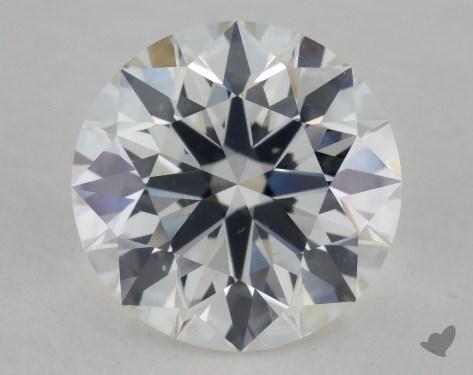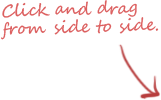 Not every diamond sold online is good enough to be shown with such transparency.
Every diamond on James Allen is photographed with 15x or greater magnification in 360° so you can truly understand the diamond's beauty, shape, cut, color, clarity and sparkle like never before.
This is the most vivid 360° diamond video viewing experience in the world.
Don't settle for uncertainty – See actual diamonds in 360°!
A Grading Certificate
is Not Enough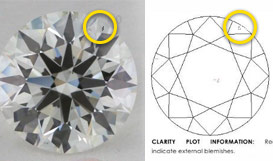 A grading certificate can only map and grade a diamond's inclusions – it cannot convey how the inclusions affect the beauty and value of the diamond.
Relying on a certificate alone is settling for uncertainty. See the actual diamond in 360° and buy with confidence.
Feel The Passion
of True Color
James Allen's new collection of fancy color diamonds and natural gemstones will leave you breathless. They are suitable for collectors and lovers alike.
With our Diamond Display TechnologyTM, you'll see our fancy color diamonds and natural gemstones in colors so vivid you won't believe your eyes.
Questions?
We're Here To Help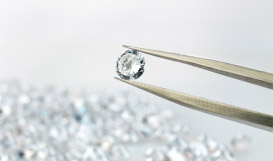 Our diamond experts are available 24 hours day, 7 days a week to answer all your questions and help you find the perfect diamond engagement ring.
Please contact us for a personalized diamond consultation.