< back to Gallery
Click & Drag from side to side
Please note that all diamonds on JamesAllen.com are photographed with 15x or greater magnification, making blemishes and flaws much more visible than other websites.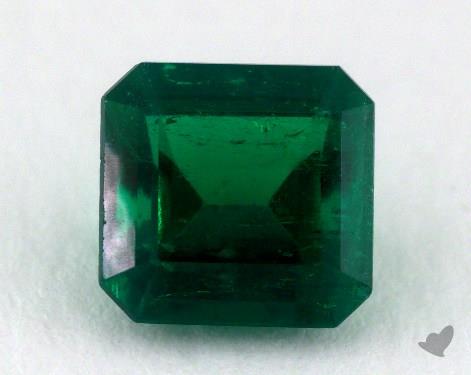 x20
x1
1.31 carat Emerald Natural Green Emerald
SKU:

10007
Free FedEx Priority Overnight Shipping:
As a loose gemstone:
by

Tuesday, June 27
Set in a ring/jewelry: Varies according to the different ring/jewelry setting.
Risk-free Retail
Every gemstone featured on JamesAllen.com is inspected by our in-house gemologists prior to shipment. All of our gemstones are Conflict Free.
Product Details
sku: 10007
This 1.31 Emerald Green Emerald is sold exclusively by James Allen
gemstone information

type:

Green Emerald

carat weight:

1.31

shape:

Emerald

enhancement:

Oiled

measurement:

6.70*6.50