Designer Preset Engagement Rings
Our designer engagement rings are unique and breathtaking, and are perfect for any occasion. Each designer ring is hand-crafted with great care to produce an unforgettable piece of luxury jewelry. Whether you're browsing for a distinctive engagement ring, or if you're looking for an anniversary gift to say "I love you," James Allen's exclusive collection of designer engagement rings are the perfect offering.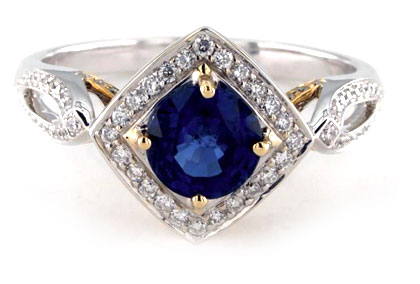 The Mille Coeurs Collection
Our exclusive collection of Mille Coeurs designer rings features gemstone center stones set in immaculately crafted settings. Stand apart from the crowd with these beautiful luxury jewels. Express your passion by choosing from blue sapphires, green emeralds and red rubies. The Mille Coeurs collection makes the perfect alternative to the traditional diamond engagement ring.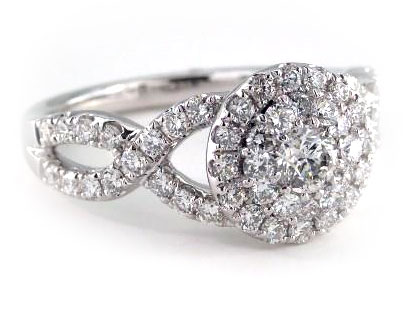 The Royal Halo Collection
The Royal Halo collection of preset engagement rings offers luxury at an affordable price. These stunning halo designs create the illusion of one large diamond; an incredible value for a fraction of the cost. The Royal Halo collection gives you the opportunity to own your dream engagement ring - without breaking the bank.