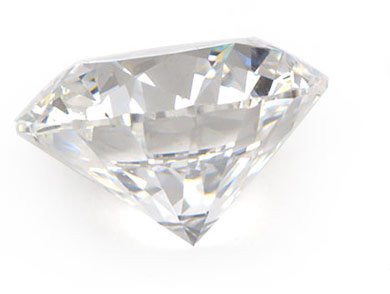 Loose Diamonds
Buying loose diamonds online has never been easier with our exclusive Diamond Display Technology™. This unique display technology lets you examine any diamond on JamesAllen.com in 360° HD – it's an experience you won't find anywhere else. Whether you are looking for an IGI, AGS or a GIA certified diamond, you no longer have to rely on a grading certificate alone. Now you can see the exact beauty, shape, cut, color, clarity and sparkle of a diamond from the comfort of home.

Whether you prefer a princess-cut or a round diamond, you can see it even better than a jeweler can. With more than $300,000,000 worth of diamonds at your fingertips, you are sure to find the right diamond at the right diamond price. James Allen makes it easier than ever to find the right diamond.

Select a shape and search for your perfect conflict-free diamond today!


Round Cut


Princess Cut


Emerald Cut


Asscher Cut


Oval Cut


Radiant Cut


Pear Shaped


Heart Shaped


Marquise Cut


Cushion Cut
True Hearts Diamonds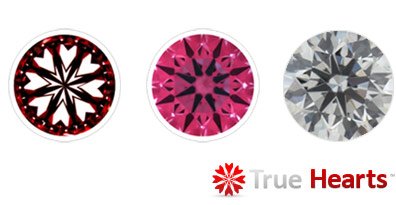 James Allen True HeartsTM is our premier collection of ideal cut hearts and arrows diamonds. Less than 1% of the diamonds in the world have the perfect internal symmetry necessary to achieve the Hearts & Arrows distinction. Use our diamond display technology to examine these ideal cut diamonds from every angle.

BROWSE TRUE HEARTS DIAMONDS
Fancy Color Diamonds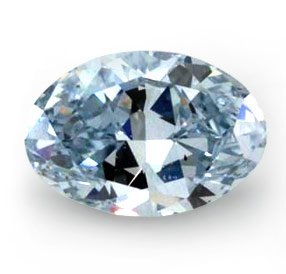 James Allen offers one of the largest collections of fancy color diamonds. From canary yellow to rare argyle pink diamonds, we feature a beautiful selection of colored diamonds for every taste.

Whatever color you're after, we've got it: green, orange, brown and blue diamonds in fancy, fancy intense and fancy vivid color intensities. Experience the true color of these rare stones in 360° HD with our exclusive Diamond Display Technology™.

BROWSE FANCY COLOR DIAMONDS
Design Your Own Engagement Ring

CHOOSE A SETTING

CHOOSE A DIAMOND

COMPLETE RING
If you have any questions, please don't hesitate to
contact us
. Our diamond experts and customer service are standing by 24/7.